1291 Middle Country Rd
Middle Island, NY 11953
631-732-1255
Welcome to Dance Sensation Dance Academy's 22nd
Dance Season!! Please take note that we have now moved to our new location in Middle Island in the King Kullen Shopping Center. Call or e-mail today...new classes forming!
We are now preparing for our 23rd annual Dance Gala at the beautiful Noel S. Ruiz Theater in Oakdale, NY. Please follow our "NEWS" for all information regarding the performance and end of the season events.
Dance Sensation Dancer: Miss Miranda Mejia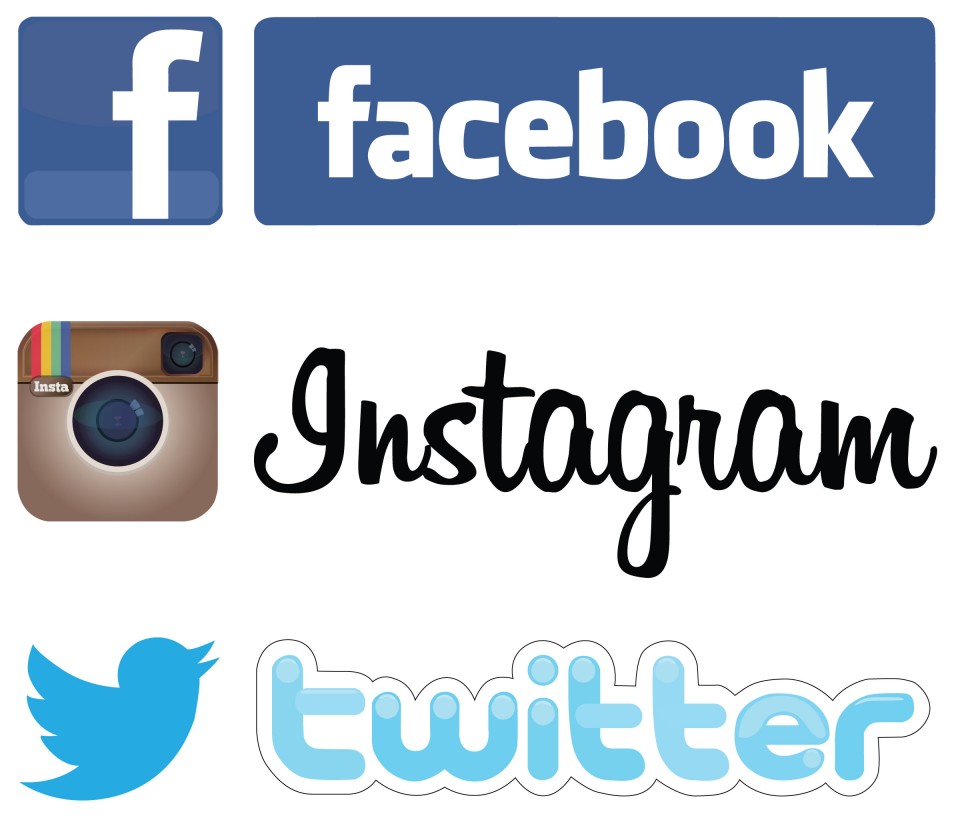 FOLLOW US ON SOCIAL MEDIA!!

Established in September of 1996, "Dance Sensation Dance Academy" has dedicated itself to the development of the artistic growth within the Long Island community, through the powerful vehicle of dance. Founded by Susan Nachtrab, Dance Sensation offers a wide variety of classes for all ages and levels - beginner through professional, pre-school through adult. Now in its its 22nd dance season, "Dance Sensation" is growing and expanding and looking forward to another wonderful year of dance.
Offering Classes for Ages 3 thru Adult:
* Ballet * Tap * Jazz * Pointe * Contemporary Lyrical *
*Combo Classes (Tap & Jaz) * Advanced Combo Classes (Tap & Jazz) *
*Hip Hop * Tot Hop * Acrobatics * Theatre Jazz * Pre-Dance *
*NEW: Tiny Tutu Ballet (Pre K - 1st Grade) *
'Turn The Beat Around' Marquee Petities Combo Tap, 2017