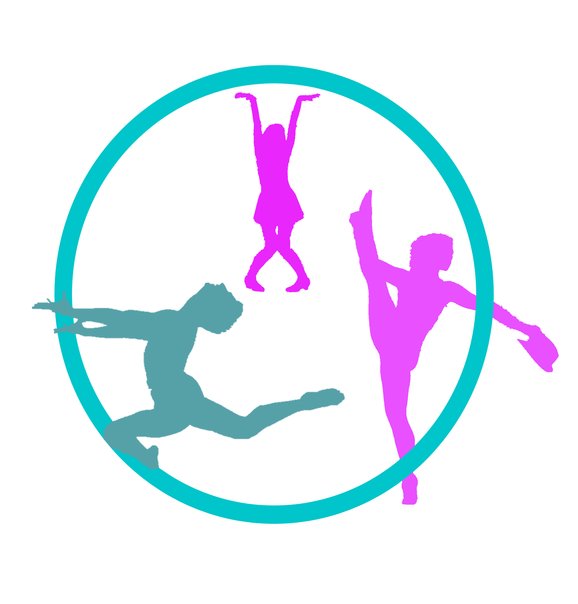 1291 Middle Country Rd
Middle Island, NY 11953
631-732-1255
DanceSensation1@hotmail.com
Welcome to Dance Sensation Dance Academy's
24th Dance Season!!
Call or E-mail today...new classes forming!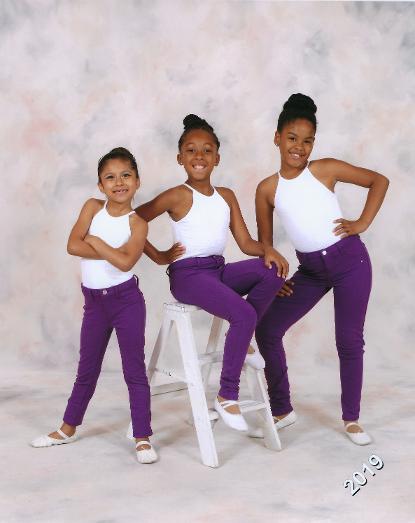 2019 Dance Gala "I Gotta Feeling"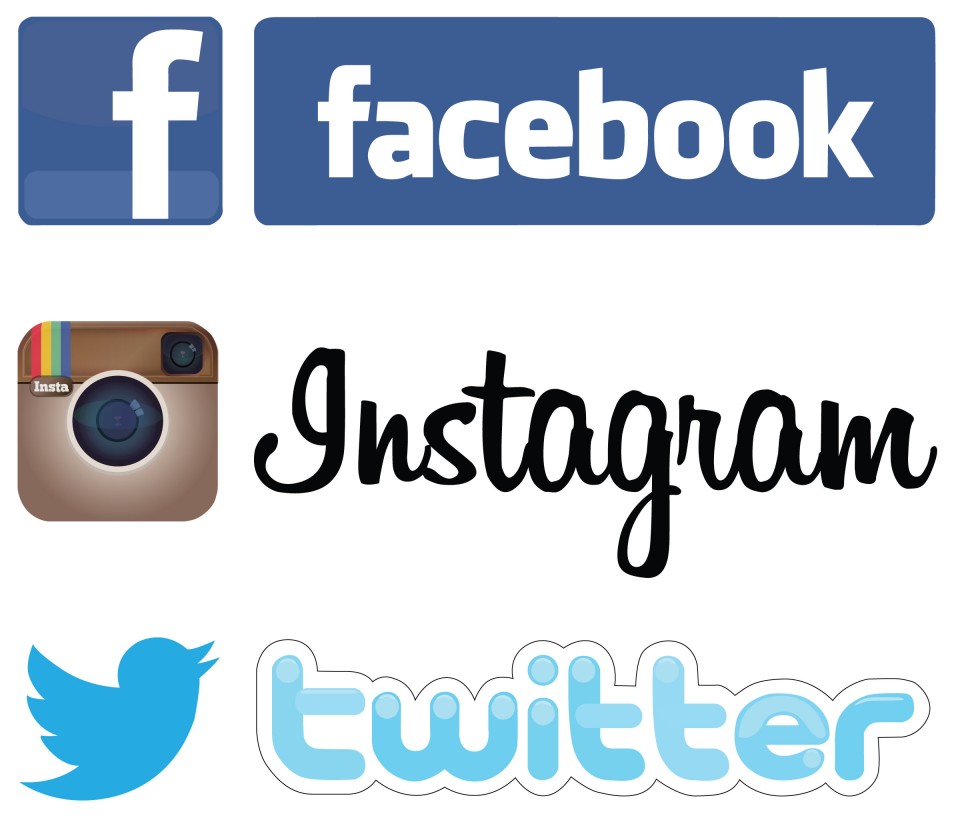 Established in September of 1996, "Dance Sensation Dance Academy" has dedicated itself to the development of the artistic growth within the Long Island community, through the powerful vehicle of dance. Founded by Susan Nachtrab, Dance Sensation offers a wide variety of classes for all ages and levels - beginner through professional, pre-school through adult. Now in its its 24th dance season, "Dance Sensation" is growing and expanding and looking forward to another wonderful year of dance.
Offering Classes for Ages 3 thru Adult:
* Ballet * Tap * Jazz * Pointe * Contemporary Lyrical *
*Combo Classes (Tap & Jaz) * Advanced Combo Classes (Tap & Jazz) *
*Hip Hop * Tot Hop * Acrobatics * Theatre Jazz * Pre-Dance *
*NEW: Tiny Tutu Ballet (Pre K - 1st Grade) *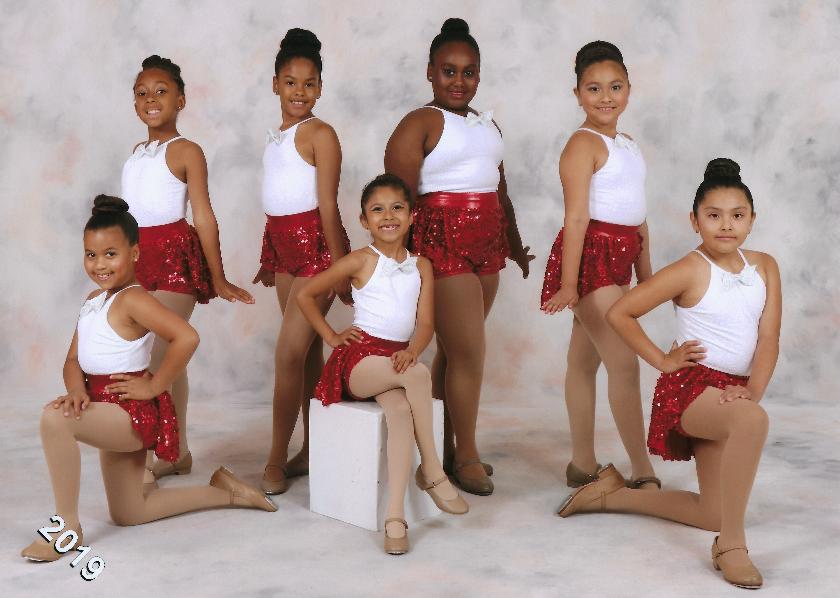 Gala 2019 "Rockin' Robin"