The Elite Corps de Ballet of Long Island - a non-for-profit ballet company that was established by Artistic Director, Susan Nachtrab, in the Summer of 2008, in hopes of creating strong connections with local dance schools and students through the presentation of an annual ballet performance of "The Nutcracker". It has been in recent years the Mrs. Nachtrab has felt a longing to branch out to the community and to other local dance schools in order to form a bond, whereas dance students from the local community, regardless of their primary source of dance instruction, may be able to grow as young artists, performers and students while gaining a sense of incomparable professionalism.
"The Nutcracker" Rehearsal Schedule #5
Saturday, November 9, 2019
TIME

REHEARSAL

(PINK ROOM)

REHEARSAL

(BLUE ROOM)

11:30am – 12:15pm

ANGELS

12:15pm – 1:00pm

MICE & MOUSE KING

(NO CLARA)

1:00pm – 2:00pm

POLICHINELLES

(Muccio excused, NO CLARA)

2:00pm – 2:30pm

SPANISH HOT CHOCOLATE & ENGLISH TOFFEE

2:30pm – 3:00pm

HARLEQUIN DOLL, COLUMBINA DOLL, VIVANDIERE DOLL & TOYSHOPPE REVIEW

3:00pm – 3:45pm

MARZIPAN

3:45pm – 4:45pm

CANDY CANE CORPS

(LEAD TO JOIN @4:15PM)

4:45pm – 5:30pm

SOLDIERS & SOLDIER CAPTAIN
Sunday, November 10, 2019
TIME

REHEARSAL (PINK ROOM)

REHEARSAL (BLUE ROOM)

1:15pm – 2:30pm

PARTY CHILDREN, CLARA & FRITZ

(no little sisters/ cousins)

2:30pm – 3:00pm

CLARA, FRITZ, PRES. SILBERHAUS & FRAU SILBERHAUS

3:00pm – 3:30pm

CHINESE TEA, CHINESE ATTENDANTS &

LEAD CANDY CANE

NUTCRACKER & MOUSE KING

3:30pm – 4:15pm

ARABIAN COFFEE

4:15pm – 5:15pm

*ALL ACT II DIVERTISSMENTS:

TABLEAU

(OPENING OF ACT II)

& APOTHEOSIS

(FINALE OF ACT II)

NO POLICHINELLES/ ANGELS

5:15pm – 6:15pm

FLOWERS

6:15pm – 7:00pm

SNOWFLAKES
*Involvement in the Opening & End of ACT II is based on each performer's capability to attend, learn and retain the choreography. Each dancer is not guaranteed to be in both/either of these extra sections.
The Nutcracker performance is anticipated for the weekend of December 29, 2019. More information regarding stage rehearsal, dress rehearsal & the performance to be announced once theater dates have been confirmed.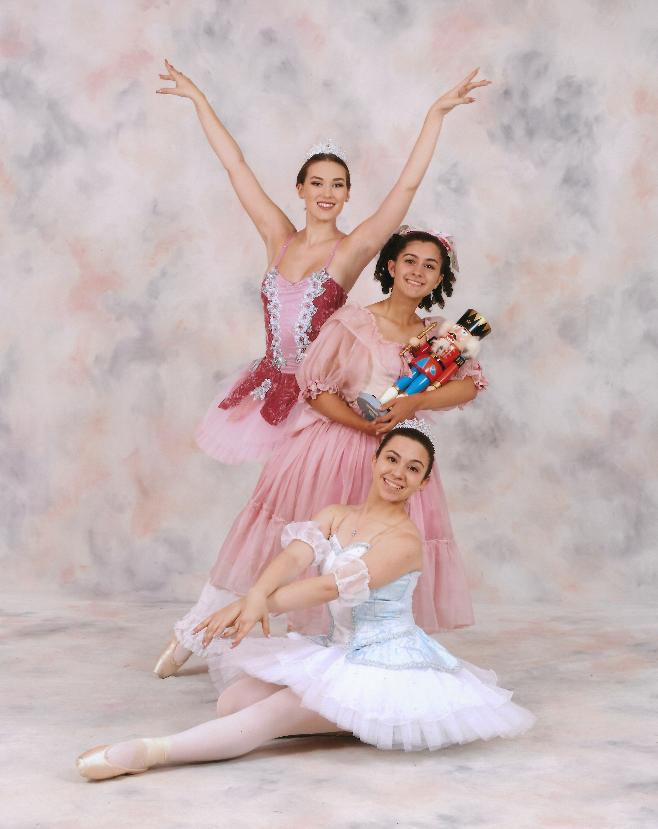 Miss Madison Miller: Sugar Plum Fairy, Miss Julia Lettieri: Clara, Miss Kathleen Flaccomio: Snow Queen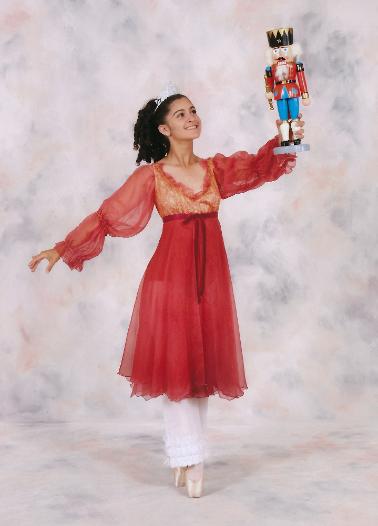 Miss Julia Lettieri: Clara, December 2018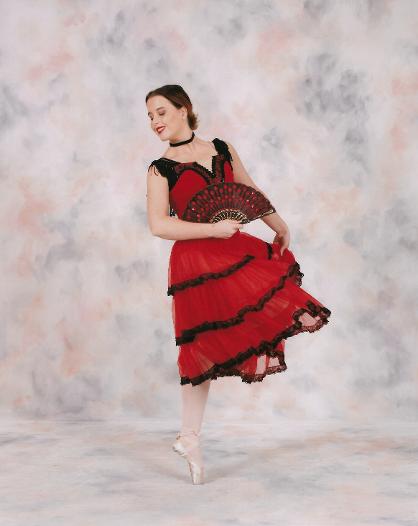 Miss Shannon Daly: Spanish Hot Chocolate, December 2018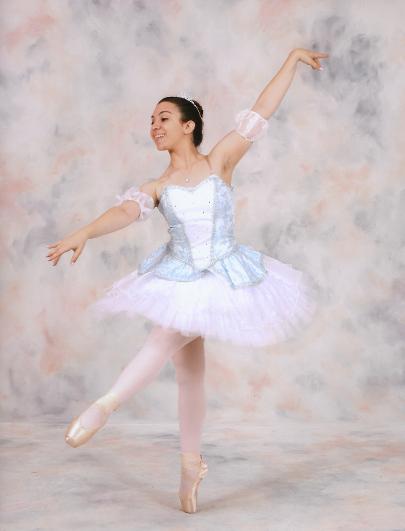 Miss Kathleen Flaccomio: Snow Queen, December 2018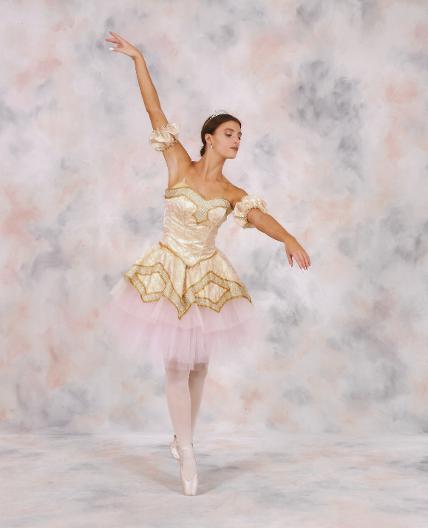 Miss Alexa Muccio: Dew Drop Fairy, December 2018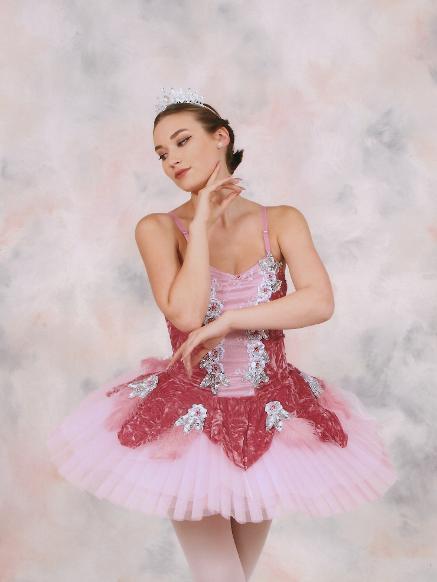 Miss Madison Miller: Sugar Plum Fairy (New 2019 Tutu Design)