Dance Sensation Dance Academy
NEWS, REVIEWS & UPDATES
Dance Sensation's 2019-2020 dance season begins
Tuesday, September 3, 2019.
Please check back for exciting news and offers!
CONGRATULATIONS TO ALL OUR GRADUATING SENIORS! WE LOVE YOU AND WISH YOU THE BEST OF LUCK! YOU ARE ALWAYS APART OF THE DSDA FAMILY!
WELCOME TO ALL OUR NEW DSDA STUDENTS! WE ARE SO HAPPY TO HAVE YOU JOIN OUR DANCE STUDIO FAMILY!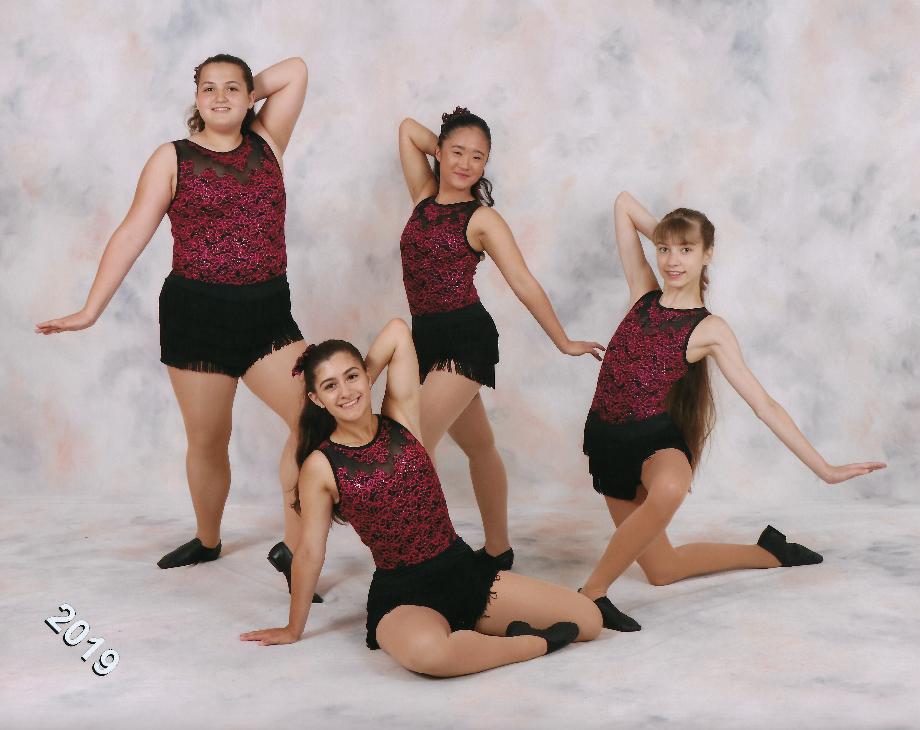 Dance Gala 2019, Junior Line Jazz "Applause/ Heads Will Roll"
Highlights from Dance Sensation Dance Academy's Dance Gala 2010, "WONDERFUL WORLD OF DISNEY" Act I.
Highlights from Dance Sensation Dance Academy's Dance Gala 2009, "A NIGHT AT THE MUSEUM" Act I